LEGACY WILDLIFE SERVICES
A DIVISION OF NATURAL RESOURCE PLANNING SERVICES, INC.
Legacy Wildlife Services specializes in hunting lease management and wildlife management consulting in Florida, Georgia, and the Southeastern United States.
Our comprehensive suite of wildlife services includes:
Wildlife Management Plans
Stewardship Management Plans
Wildlife Habitat Enhancement
Non-game Species Enhancement
Listed Species Consulting
Wildlife Surveys
Hunting Lease Management
Food Plot Installation and Management
Deer Harvest Data Analysis
GIS Mapping and GPS Services
Lake City, FL
356 NW Lake City Ave
Lake City, FL 32055
(386) 438-5896
Shreveport, LA
David Graves
Wildlife Biologist
(318) 464-2744
Hiawassee, GA
Gator Banks
Timberland Security Manager
Benton, AR
Arlene Greene
Wildlife Biologist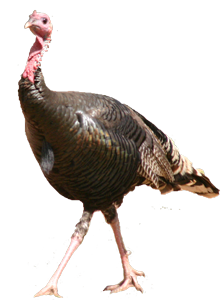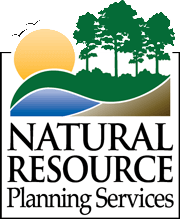 With the hiring of Charlie Marcus in 2014, NRPS established its first official footprint in Tallahassee / Leon County. Charlie, having...
read more
© 2021 Natural Resource Planning Services