Natural Resource
Planning Services, Inc.
Consulting Foresters and Natural Resource Professionals
Natural Resource Planning Services, Inc. (NRPS) has been providing consulting forestry and natural resource related services to a diverse clientele since 1974. Operating from three offices in Florida and one in Georgia, our consulting foresters, wildlife biologists, ecologists, and other natural resource professionals manage nearly one million acres of southern forest land. Our clients include private landowners, timberland investment management organizations, conservation organizations, government agencies and municipalities, and forest industry.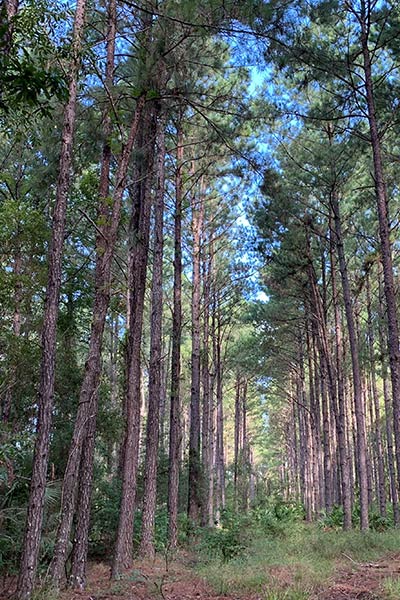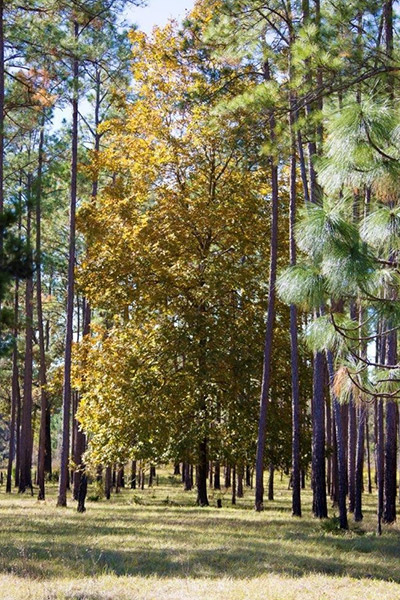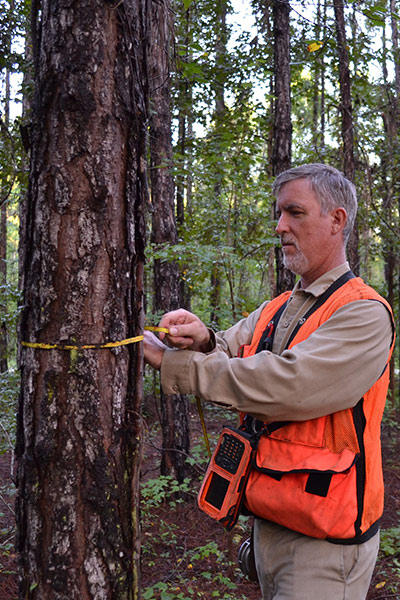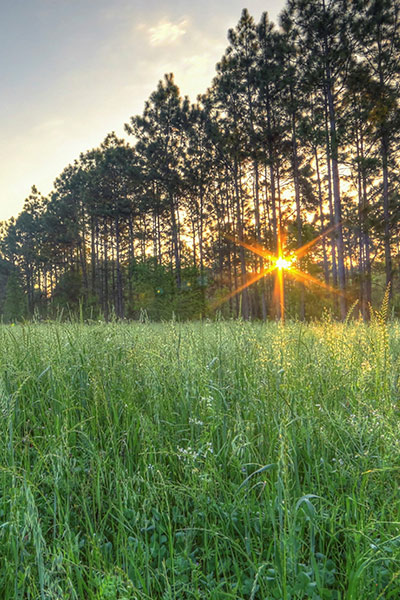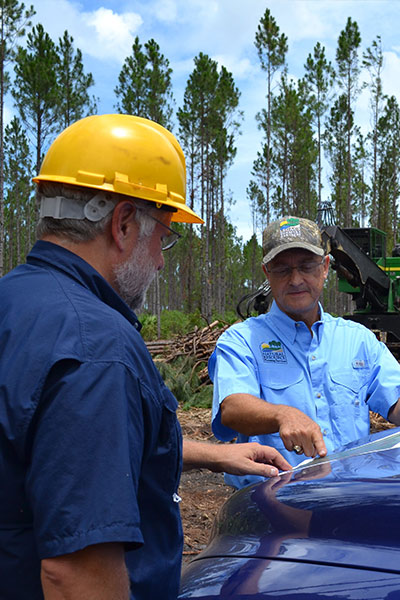 Our Services
Natural Resource Planning Services, Inc provides a wide variety of specialized services through our teams of experts. We are grouped into divisions to distinguish between the types of services we provide.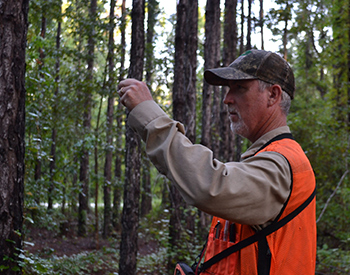 With over 300,000 acres under management, NRPS has the expertise and experience to provide state-of-the-art forest management services as well as environment consulting.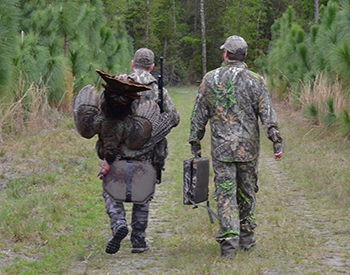 Legacy Wildlife Services specializes in hunting lease management and wildlife management consulting in Florida, Georgia, and the Southeastern United States.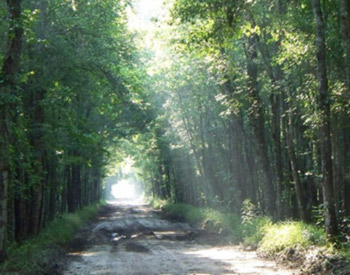 When we combined the forestry, wildlife, and appraisal expertise of our professionals we created a real estate division with unsurpassed skills, experience, and real estate resources.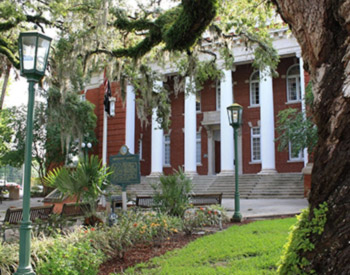 Legacy Arborist Services provides innovative solutions and state-of-the-art arboricultural and urban forestry services to public and private clientele.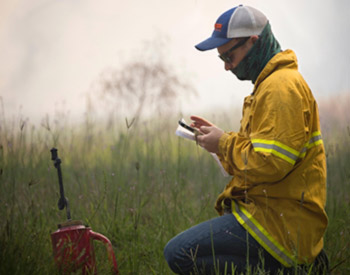 We provides land management and environmental expertise to a variety of clients across multiple industries and other land entitlement programs in Florida and the Southeast.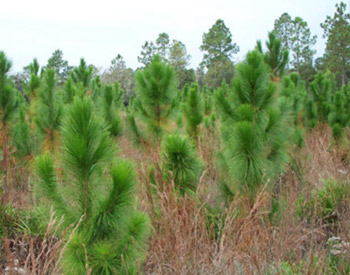 Legacy Appraisal Services specializes in consulting, due diligence and the valuation of large timberland ownerships with diverse geographies, ownership rights and financial structures.
Founded by Jack Vogel and Tom Mastin in 1974, NRPS provides a comprehensive range of forestry and natural resource related services.
Operating from three locations in Florida, we manage over 750,000 acres of southern forest land. Our clients include government agencies, private landowners, forest industry, timberland management organizations, lenders, and conservation organizations.