NRPS Celebrates our 40th Anniversary!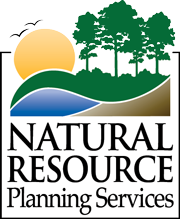 We are excited to announce that 2014 marks a very special year for us – our 40th Anniversary! Our founders Jack Vogel and Tom Mastin started this forestry consulting firm on May 29, 1974. With the support of our staff and clients the firm has grown exponentially and now operates out of four offices, three offices in Florida and one office in Georgia.
"When Tom Mastin and I started Natural Resource Planning Services, Inc. in 1974 we couldn't see to 2014. It got here fast. Thanks to our wonderful and loyal clientele and a unbelievably talented staff there is every reason to look to 2054 with the same excitement that helped create the firm." – Jack Vogel, founder and Principal.